It can´t be any fresher than this!
We focus on people rather than products, that is what makes us different. We believe in delivering a great experience and engaging in good relationships. Making our customers happy makes us happy with quality products, competitive prices and personalized service.
Fresh Vegetables | Fresh Fruits | Specialty Produce | Gourmet Products | Milk | Eggs | Cheese | Cleaning Supplies | Disposable items.
We are tailored to your needs.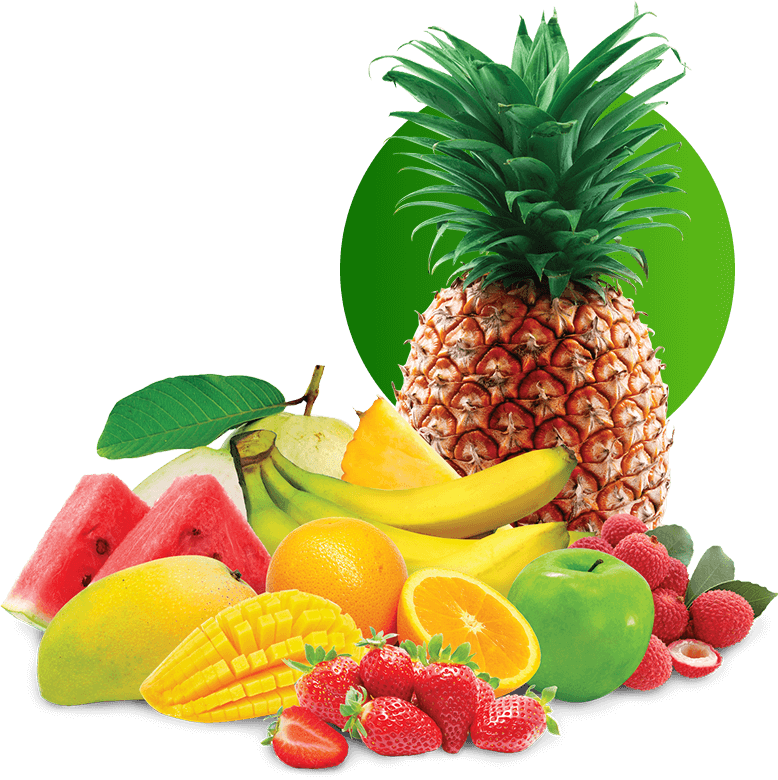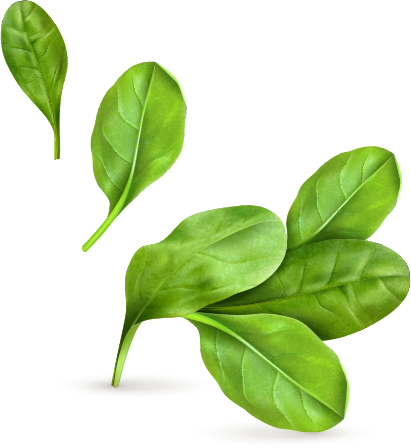 Happiness is receiving exactly what you´ve ordered.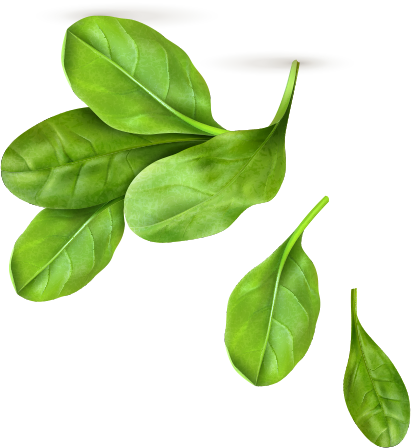 Thank you for stopping by
Don't hesitate to leave us a note if you have any questions. We will get back to you shortly. 
We'd love to hear from you